Our Services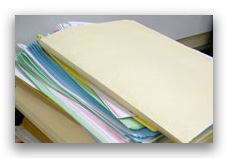 Copying

We duplicate almost anything under the sun: small format (up to 11 x 17), large format (plans and maps), black and white or color (need that photo album duplicated? no problem!). We also duplicate CD's, DVD's, VHS and cassette tapes. Our experienced staff will make your copy look better than your original!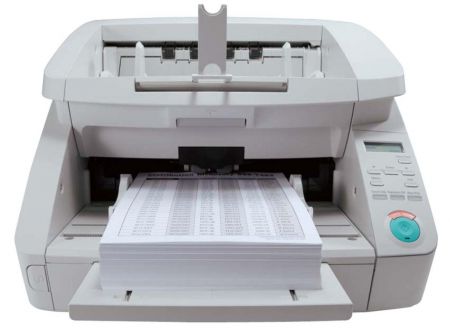 Scanning

Many people are digitizing their physical records in order to reduce storage fees and the costs associated with accessing hard copy documents. Scanning your hard copy means no more lost or misfiled data. And once a document is scanned, it can be OCR'd and indexed so that it's completely searchable. Search by date, name, subject etc. No more digging through boxes in search of that one piece of paper! And even though we are completely confidential and have an ultra secure facility, we can place an employee with a laptop and a scanner at your place of business to scan on-site if need be.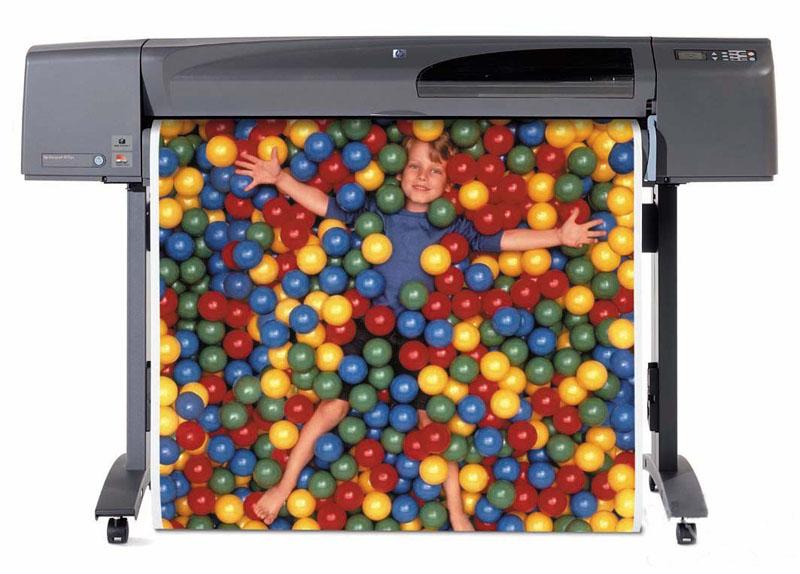 "Blowbacks" are copies printed from electronic media such as thumb drives and CD's. ALC can also pull documents off of hard drives and make a complete copy. We can print from all formats: email, word, works, excel spread sheets and etc. We
have
high speed copiers for printing flyers, brochures, menus and mass mail outs.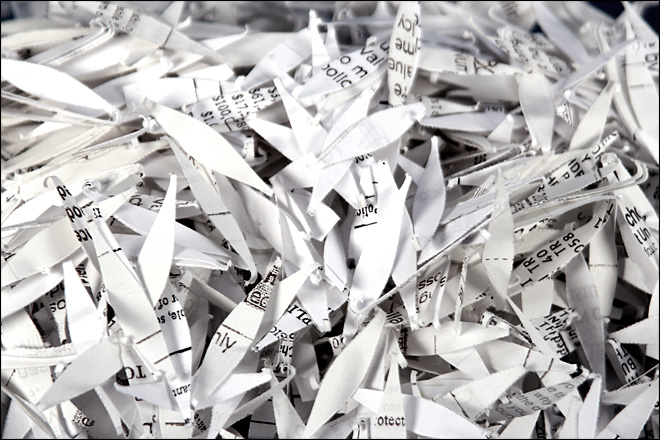 Need something shredded? ALC can shred your documents with our commercial shredder and take them to the recycling center where they'll be recycled. No more worries about sensitive documents getting into the wrong hands.
Miscellaneous

Document numbering (both hard copy labeling and electronic)
Conversions of cassette tapes (standard or micro), VHS tapes, or Hi-8 tapes to CD or DVD
Punching and Binding: 2-hole or 3-hole drilling, Vello binding, Spiral binding, or GBC Comb binding
Scanning or printing of Microfiche / Microfilm
We make posters! Enlargements, foam board mounting and laminating services
Download a work order and give us a call (or just give us a call) today!
Free pick-up and delivery in the Anchorage bowl